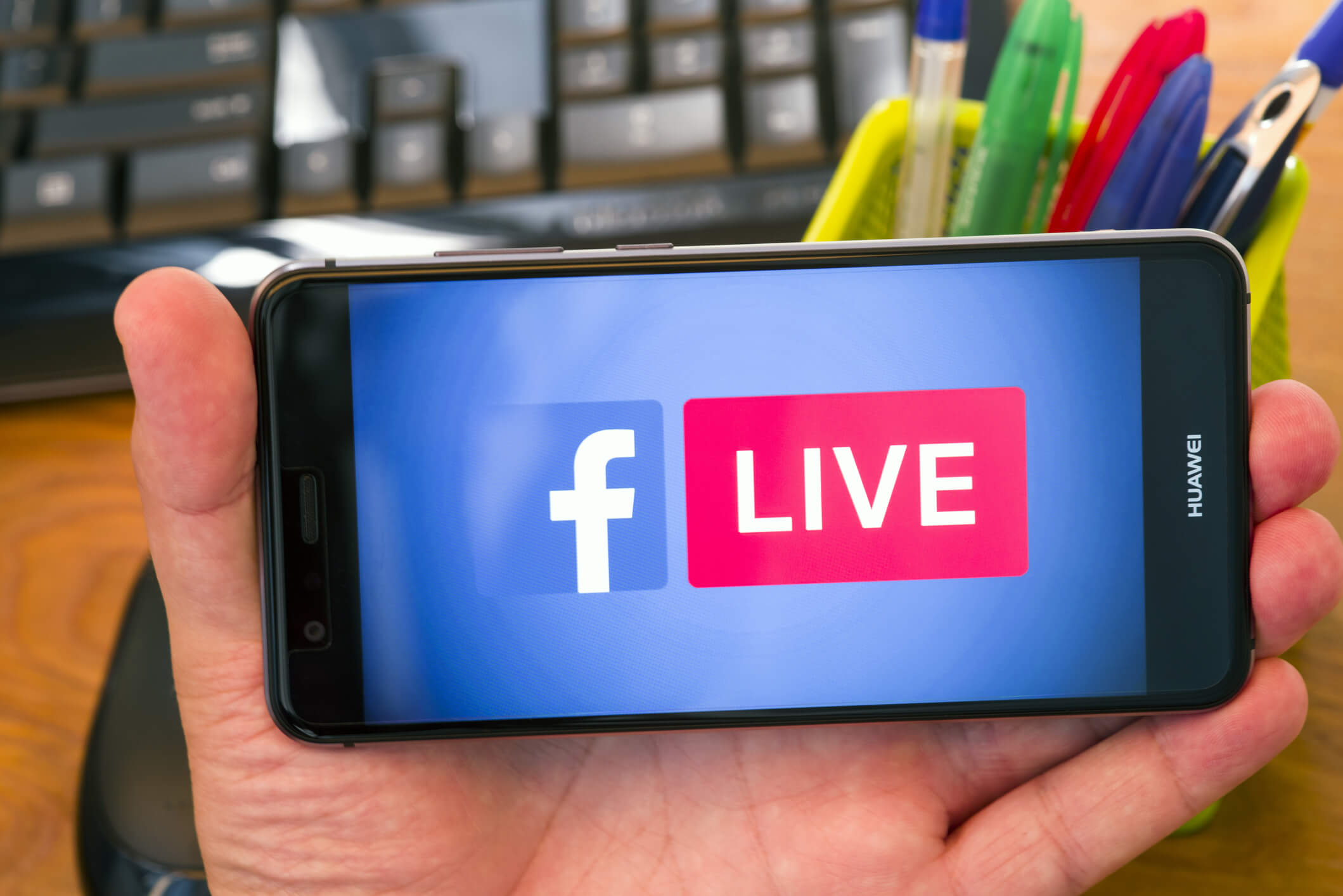 While many states have started reopening, most organizations, including animal shelters and rescues are still taking precautions and operating on some levels virtually. While traditional events such as walks and dinner fundraisers, and in-person adoption events used to be best practices for engaging donors and potential adopters, Covid-19 has made us rethink how we do things. For those shelters and rescues who are looking for ways to reach out and engage their community virtually, there are some best practices you can use to hold virtual events.
Social Media is a Key
Utilize your social media channels, including Facebook and Facebook Live. Social media is still a cost-effective, and inviting way to stay connected with your target audiences.
Facebook Fundraisers – You can host a fundraiser on and use the Facebook donation tools to promote it. Encourage your staff, volunteers, and fans on your page to share your fundraiser with their friends and family. You can set a goal and make progress updates in your fundraiser. Increase participation with prizes for those who share and donate to be entered into a drawing for your shelter swag or other prize.
Facebook Live is a great tool for education, training, and adoption events. Facebook Live can be intimidating because it's, well, live. But don't let that stop you from using it to help you reach your goals. All it takes for a great Facebook Live is some preparation.
You can create a series of educational videos for adoptive families and animal lovers about topics such as how to safely approach a dog, or this tip from the ASPCA of America, provide virtual tutorials for foster parents!
Facebook Live is a great way to highlight an adoptive pet! You can host a virtual meet and greet with a pet and answer questions people have about the animal live. This is a great way to help show off the personality of an animal without the intimidation of a group of people or a stranger.
Because Facebook Lives are recorded, you can re-use them! You can download them from Facebook and upload them to YouTube or other social media platform and really leverage your social media outreach.
Do you know of a shelter or rescue who is knocking virtual events out of the park? Let us know! We're always looking for great examples to share on our social media channels and newsletter. If you have a program you'd like to let us know about, send an email to info@petbridge.org.