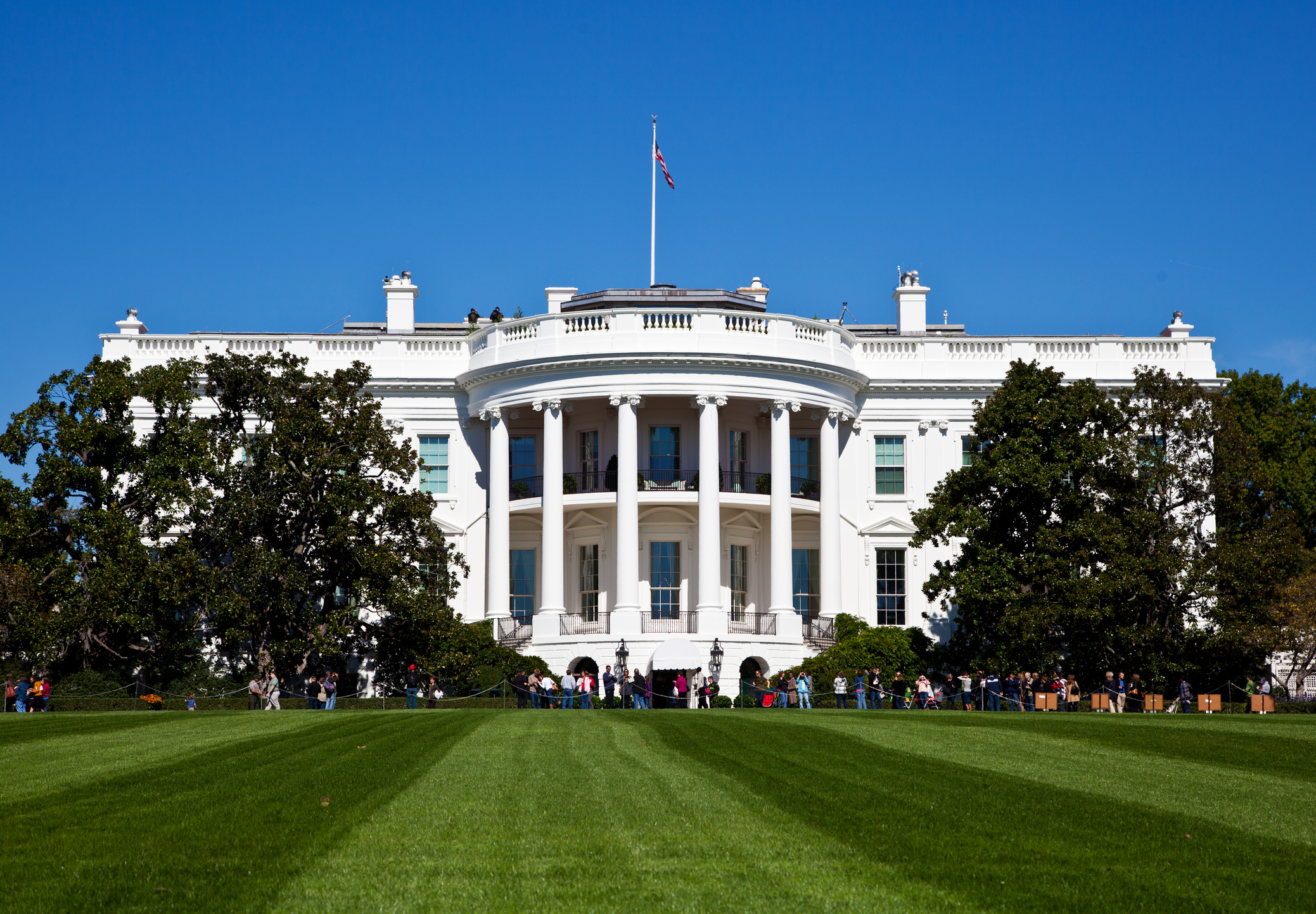 President-Elect Joe Biden's pups, Major and Champ, are about to be living large in the White House come January.
Both Biden pups are German Shepherds. 12-year-old Champ previously resided in the White House during Biden's term as Vice President under the Obama administration. Champ became part of the Biden family in 2008 when he was just a pup.
First Shelter Dog in the White House
What's exciting about the Bidens' return is that the newest addition to the family, Major, comes from a no-kill shelter and will be the first rescue dog in the White House.
President-Elect Joe Biden and Dr. Jill Biden fostered two-year-old Major before adopting him from the Delaware Humane Association in 2018. This makes Major the first shelter dog to live at 1600 Pennsylvania Avenue.
How can your shelter use the news of Major's new digs to help other shelter dogs? Share the news on your social media channels and talk to the community about the importance of adopting. Do you have any German Shepherds at your shelter? Name one Major and do a special feature! Try to leverage the national publicity that shelter dogs are receiving to help your shelter or rescue. Check out our blog on social media marketing for more ideas.
Presidential Pets
Dogs of the White House have a long-standing history and legacy, dating back to the Washington administration. George Washington, a dog lover, was said to have more than 50 dogs throughout his lifetime.
President Roosevelt and his family were famous for owning a collection of pets, including dogs, snakes, birds, ponies, and other small animals. The American Kennel Club even recognized a breed as the Teddy Roosevelt terrier in 1999.
Not only do pets help humanize the president, but they also help people see them as more relatable. Pets make great additions to any family because their love is unconditional and constant, while they offer companionship during seasons of high stress.
Dogs of the United States (DOTUS) Coming January
Champ will be showing Major the ropes this coming January following the inauguration. These pups are about to be living their best lives full of belly rubs and treats for the next four years.
This calls for a Major celebration. Shelter dogs for the win!