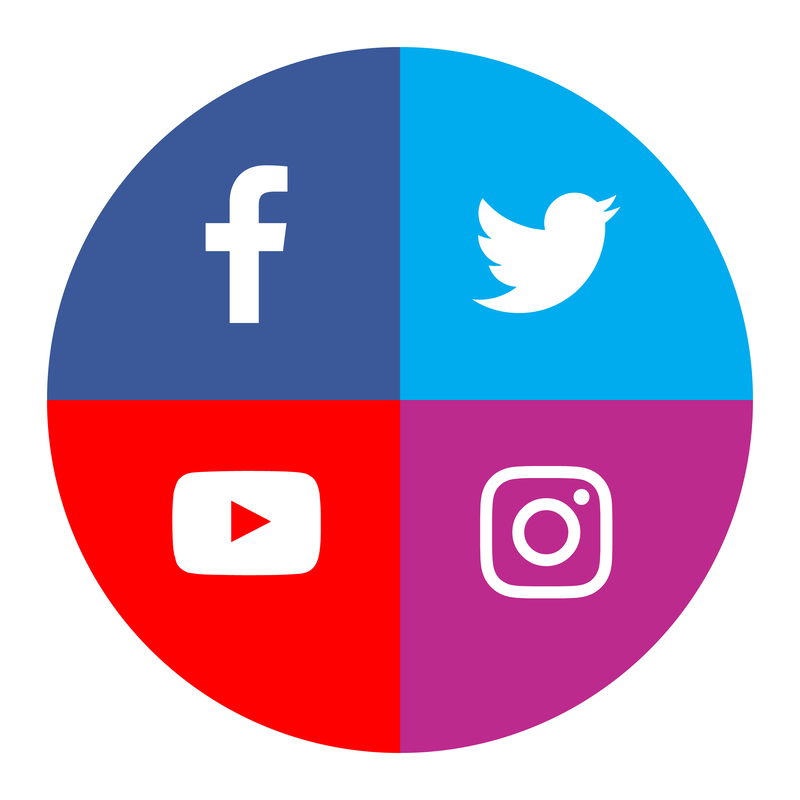 Why Use Social Media for Your Organization?
Social media is an effective, and affordable way to keep an audience engaged in the great work your shelter or rescue is doing. According to tracking conducted by Pew Research, 72 percent of Americans use some type of social media. Everyone from pre-teens to grandparents is using some social media platform to engage with other people and the brands and organizations they care about the most.
We're here to tell you that social media is a cost-effective means of increasing your brand awareness and visibility. Additionally, users are more inclined to be scrolling through social media during a pandemic, because what else is there to do? If your shelter isn't active on social media platforms, now is a great time to plan and publish content.
At PetBridge, we love social media and we love seeing how shelters and rescues can create engaging content for the people who follow them or are fans on social media. We've compiled four best practices you can implement on your social media channels.
Four Best Practices for Social Media
Be creative! "Cutting through the clutter" is about creating fun, innovative, creative content your followers will want to see, share, and engage with. This doesn't mean you have to be "fun" all the time, but coming up with innovative ways to promote animals means they are adopted faster.
Learn about your audience. If you can determine who you're trying to connect with, you can form content to attract a larger and more engaging audience. This can be as easy as analyzing the performance and engagement of the content you post. (i.e. do they like user-generated content from other social media users, photos, or videos?)
Engage with your audience. This is one way to gain a loyal following. This includes monitoring and responding to comments, messages, and other interactions. This allows you to establish a brand personality, which people love! A great example is the fun and witty Kansas Humane Society's social media accounts on Twitter and Facebook.
Utilize social media tools. You can create videos with a smartphone or use apps like Boomerang and Loopsie to create fun effects. We also recommend any kind of social media management platform, like HootSuite. This will help you stay organized with scheduling options, replies, and more. Tools like these can help save you time and allows for scheduling content in bulk, on a weekly or monthly basis.

Get Your Shelter Started on Social
Great social media does take time and effort. However, if you have a staff member or volunteer who can dedicate some time to social content, it can make a world of difference in the engagement your community has with your shelter. Ultimately, adoption rates increase, which is the goal!
PetBridge is a sister company to Baseline Creative, a full-service marketing agency. Baseline has worked with numerous non-profits to train them on social media best practices. Contact Baseline if you have questions about running a successful social media campaign for your shelter or rescue.