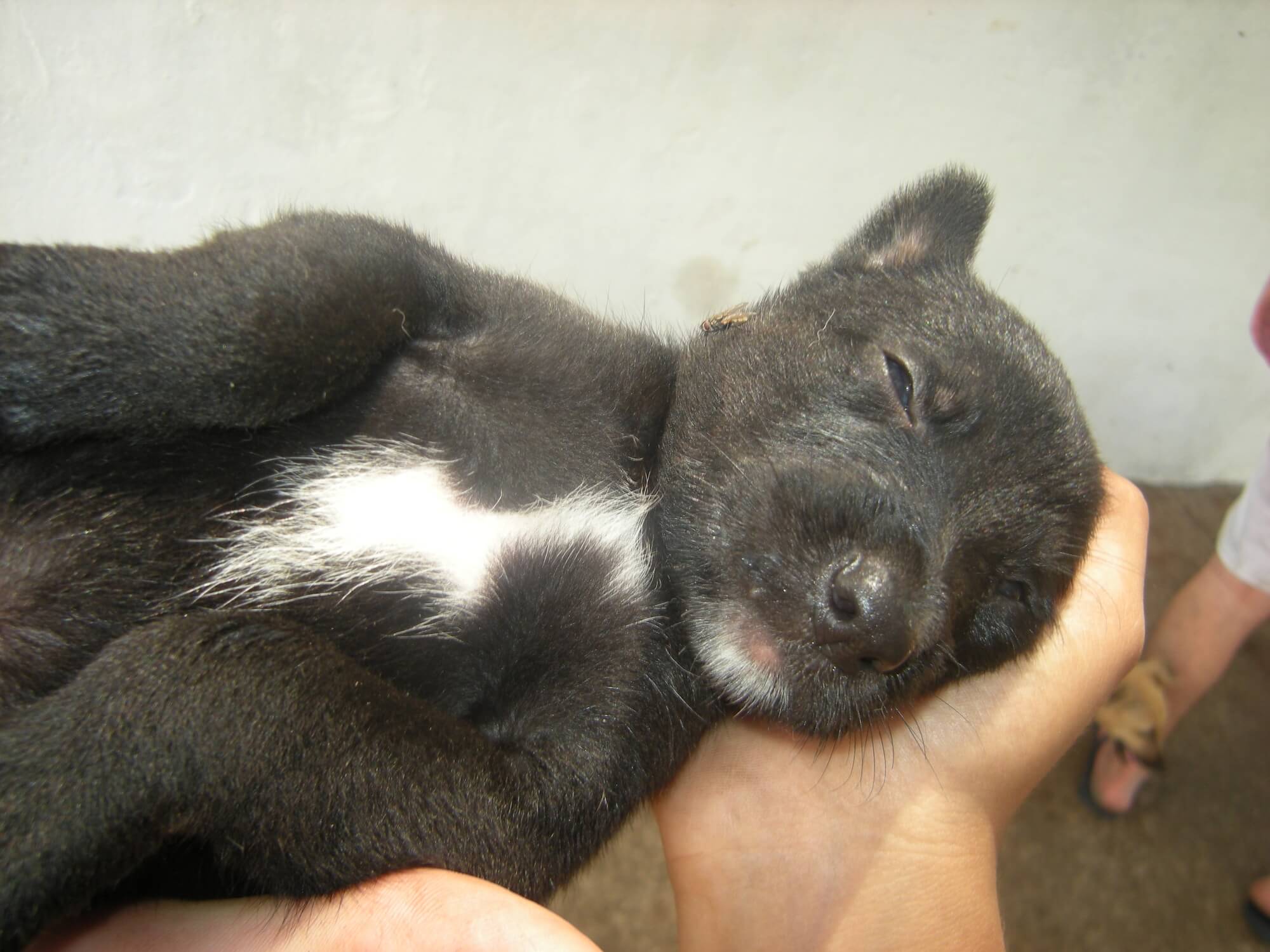 Parvo will strike fear in the heart of any animal lover, especially those in the animal shelter or rescue industry. Previously, animals with parvo who ended up in shelters were euthanized because of the highly contagious nature of the disease. However, Austin Pets Alive (APA) has been operating a Parvo Puppy ICU since 20008 and successfully treating the dogs surrendered to their care. Instead of being euthanized, these puppies can be treated, cured and adopted out to forever homes. Parvo treatment is traditionally expensive, but APA set out to see how they could make a difference.
Parvo Puppy ICU
APA created the Parvo Puppy ICU in which infected dogs were monitored and treated under the supervision of a veterinarian, but with the help of volunteers. The Puppy ICU is a unique program that accepts puppies from all across Texas and even some from out of state. The study took a look at their success rate to see if their treatment model was successful. APA has a quarantined environment (the Puppy ICU) and under the supervision of a veterinarian, uses volunteers to help treat infected puppies.
Since 2008, the Parvo Puppy ICU program has treated over 5,000 dogs with Parvo and the program has an 86.6% survival rate. The study of the APA program revealed that after five days of treatment the survival rate increases to 96.7%. In addition, the study found that successful treatments can occur in puppy foster homes where they can still receive the medical care they need as well as one-on-one attention.
The APA study shows that successful treatment can occur in a shelter environment with the right protocols and support in place. To learn more about the APA program and how to reduce Parvo death in shelters, you can read more from American Pets Alive.
Do You Have a Topic?
PetBridge is committed to bringing interesting and innovative programs to you from across the nation. If you have a program that you would like to have featured in our blog, please reach out to us at info@petbridge.org.