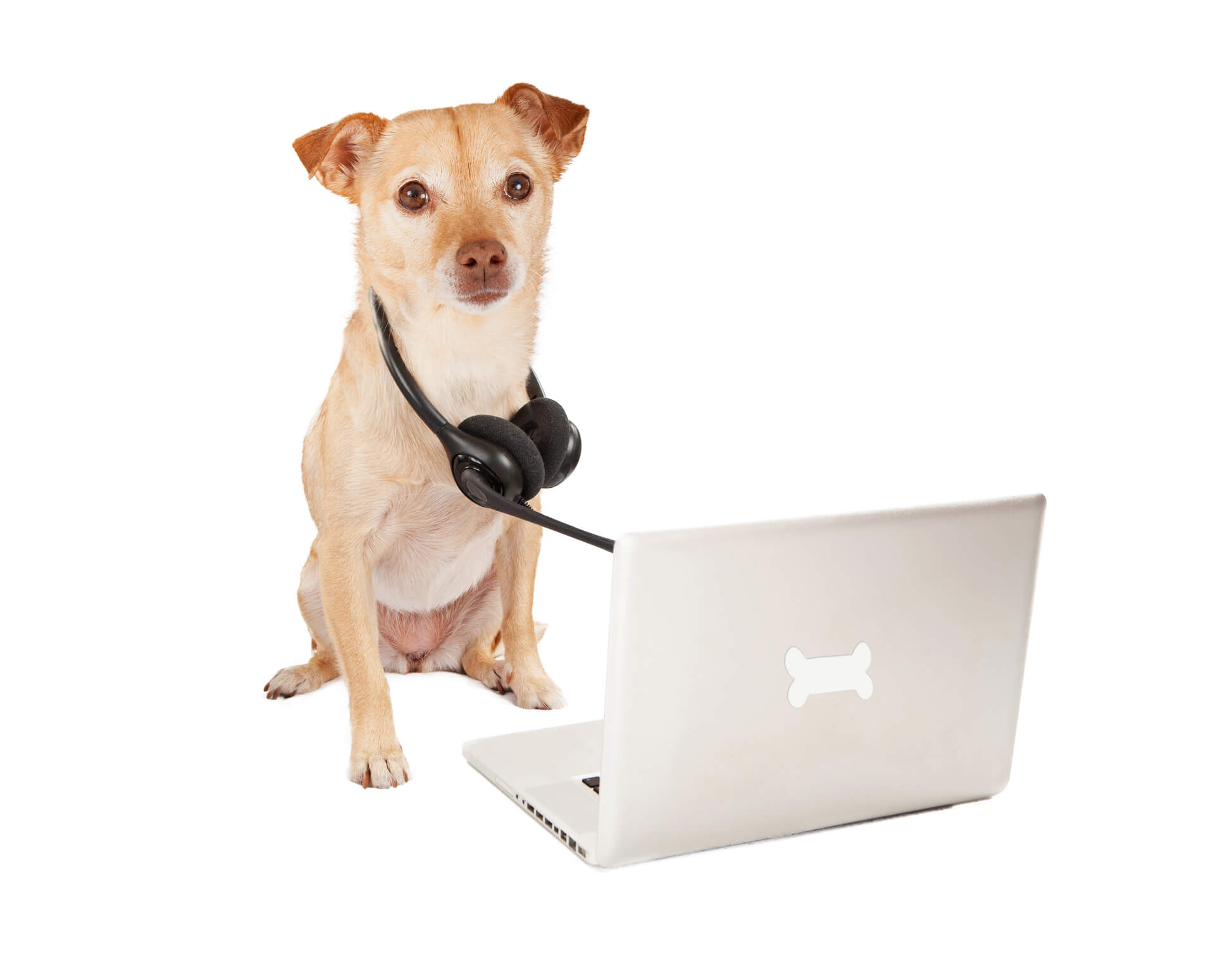 Have you ever experienced mediocre or poor customer service? You likely have, and it probably made you question your service or business with that company, (i.e. battling with a customer service rep from a cable or internet company).
The quickest way to lose a potential or existing customer's business is through poor customer service. In the animal welfare industry, poor customer service can cost shelters time, money and even adoptive families. This is why the PetBridge commitment to customer service is so high.
PetBridge's Commitment to Customer Service
At PetBridge, we pledge to serve each customer with quality service. Our lead developer who helped create and design PetBridge, Ben Voth, is well-known for his friendliness and timeliness to complete requests and has built his team with the same responsiveness.
PetBridge clients always comment on the speed at which the PetBridge development team completes tasks, and PetBridge clients also recognize the developers' positive attitudes and helpful approach with any request.
PetBridge, to these developers, is more than a product—it's their baby. And just like any parents, we are proud of PetBridge and how it has helped save countless animals' lives. Our developers work hard to provide a shelter software system that meets the needs and exceeds the expectations of our clients, in addition to our commitment to excellent customer service.
More about PetBridge
PetBridge is an animal shelter software that integrates with your shelter's website. Features of PetBridge include:
Pet Alerts – Allows potential adopters to sign up for alerts when a pet matching their interests comes available at nearby shelters
Pet Display – This connects shelter management software to your website to display and highlight details about each pet for adopters to see
ReHome – This provides a custom site for shelters who are working with pet owners who choose to rehome their pet
Lost & Found Poster Generator – A template for creating a lost or found pet poster that can be printed and shared on social media
In Need of Shelter Software? We Can Help!
At PetBridge, we provide several service options to help your animal shelter succeed. In addition, we also serve clients with top-notch customer service. Above all, our goal is to save more lives with our pet adoption apps. Contact us to learn more!