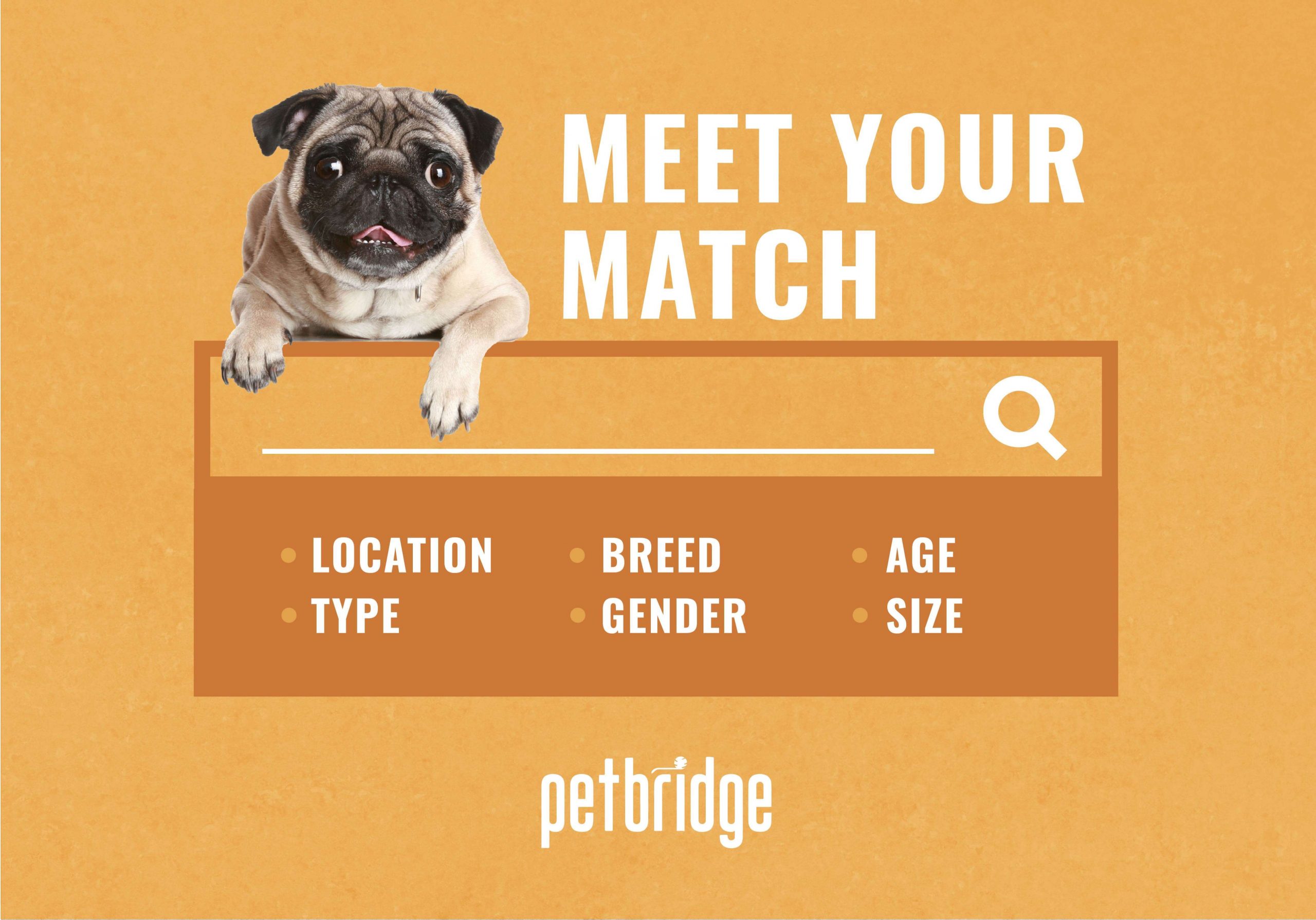 One of the main features PetBridge offers to shelters and rescues is Pet Alerts. Pet Alerts allow potential adopters to sign up to receive alerts when an animal that matches their interests is entered into your shelter management software.
Potential adopters are often looking for a specific kind of pet. Perhaps they have a breed or sex preference or prefer dogs of a certain size. Some potential pet owners are looking for puppies or kittens, and some prefer older pets. Shelters can also include information such as whether the pet is housetrained, or has lived with children or other animals. All of this information can help a potential adopter in the decision to adopt—or not.
Tracking these kinds of requests used to be time-consuming, but Pet Alerts free up shelter staff and volunteers by connecting directly with the shelter software. In addition to connecting with your shelter software, PetBridge Pet Alerts provide real-time information from your software to potential adopters. Pet Alerts are sent via text message and email to people locally—and nationally—who are interested in the kind of animal you've just processed into the shelter.
Pet information from PetBridge is also distributed to over 100 national websites including PetFinder and Adopt-A-Pet which provides shelters with an even larger pool of potential adopters. Shelters only have to enter the pet data into their shelter software once. This process is automatic and continually exports adoptable pet data to these resources for potential pet owners.
Overall, Pet Alerts help animals get adopted faster which is the goal for every shelter, rescue, and those of us at PetBridge. Is your shelter or rescue looking for an affordable pet alert solution? We can help! Contact us for more information about our licenses and what might be the best option for your shelter or rescue.