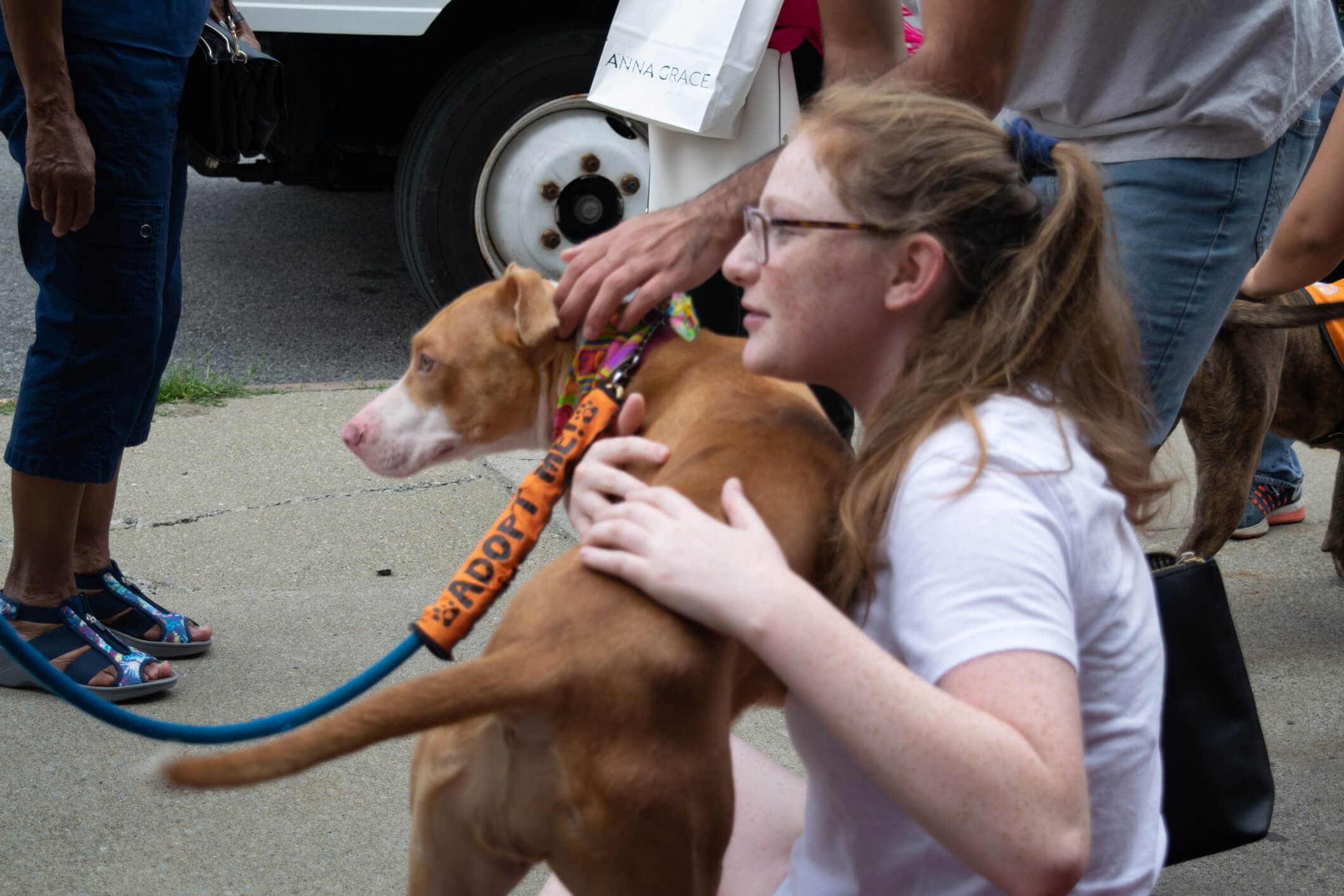 April 30 is National Adopt a Shelter Pet Day and PetBridge has compiled some ideas that you can implement in the next couple of days to promote your pets!
Ways to Promote National Adopt A Shelter Pet Day
Meet & Greet – Invite the public to come down to meet your pets for a meet and greet party. You can take reservations for different time slots to see your available adoptable animals. You could even do a "Bachelor" or "Bachelorette" theme and give each potential adoptive family a paper rose with a blank space that they can fill in and give to the pet they choose at the end of the event.
Virtual Meeting – Set up a Facebook or Instagram Live video and bring in some of the pets available for adoption—especially those who have been at the shelter the longest. Have a volunteer give the stats about the pet and see them in action playing with a toy or outside.
Public Awareness Campaigns – Start posting on social media the health benefits of pet ownership, including decreased blood pressure, decreased cholesterol levels, decreased feelings of loneliness, and increased exercise and socialization.
Owning a pet, and caring for another living creature can help provide psychological benefits as well. Studies indicate that pet ownership can also reduce stress and fight depression. Pets give unconditional love and are entertaining—instant mood lifters! You can post about these positive benefits on social media and encourage the public to stop by the shelter or rescue to see if they can find a forever friend.
Ask adoptive families to share their stories with your organization on social media. Each successful adoption is a saved life. Share those stories by staying connected to adoptive families. Most adoptive families will be willing to share how their shelter pet has helped improve their quality of life—and that's good news on National Adopt A Shelter Pet Day or any day!
Share your ideas for National Adopt A Shelter Pet Day with us on our Facebook page!