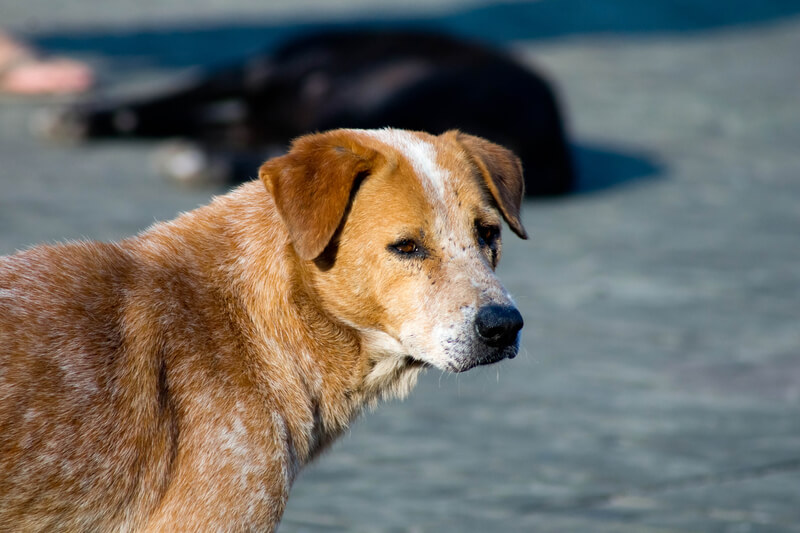 Every shelter and rescue has animals who, for various reasons, are hard to place in adoption. For some animals, finding placement in a forever home is harder because of health, age, or behavioral issues. For some animals, finding placement in a forever home is challenging due to health, age, or behavioral issues. The ASPCA has created a toolkit for marketing these hard-to-adopt animals for shelters and rescues.
Types of Hard-to-Adopt Pets
Which pets are typically hard to place in adoptive homes? The ASPCA breaks down hard-to-adopt pets into several categories.
Senior pets, pets with special diets, and pets with long-term medication needs
Pets with unique conditions including blindness, neurological issues, etc.
Shy or fearful cats
Dogs with "no manners" or who are easily excited
Large and Bully breed dogs
Pets who need to be in a single pet household
Pets who need a social or confident dog in the adoptive home already
Pets who have a combination of medical/behavioral needs
Each of these types of pets offers a challenge to the shelter or rescue that is looking to find the best home for adoption. However, while they each present a challenge, there are ways to best highlight each kind of pet to show them in the best light.
Ways to Promote a Hard-to-Adopt Pet
Each adoption promotion starts with an online adoption profile, like the PetBridge Pet Display functionality. Creating a connection between the shelter software and the website is critical to publicizing any pet.
Other types of promotion can vary from pet to pet. For example, shy and fearful cats don't always allow themselves to be photographed well. Therefore blogs, a pet of the week feature, and a newsletter article that allow the shelter to describe the cats in more detail are better promotional mediums for that category of hard-to-adopt pet.
On the reverse side of the spectrum, dogs with "no manners" and who are easily excited often take great photos because they are playful and even a little goofy. Promoting these pets with videos, photos, and even memes are fun ways to show their personalities.
You can read the full handbook for marketing hard-to-adopt pets from the ASPCA here.
If you'd like assistance with connecting your shelter data to your website, or you need assistance with marketing, PetBridge can help! Contact us for a demo.