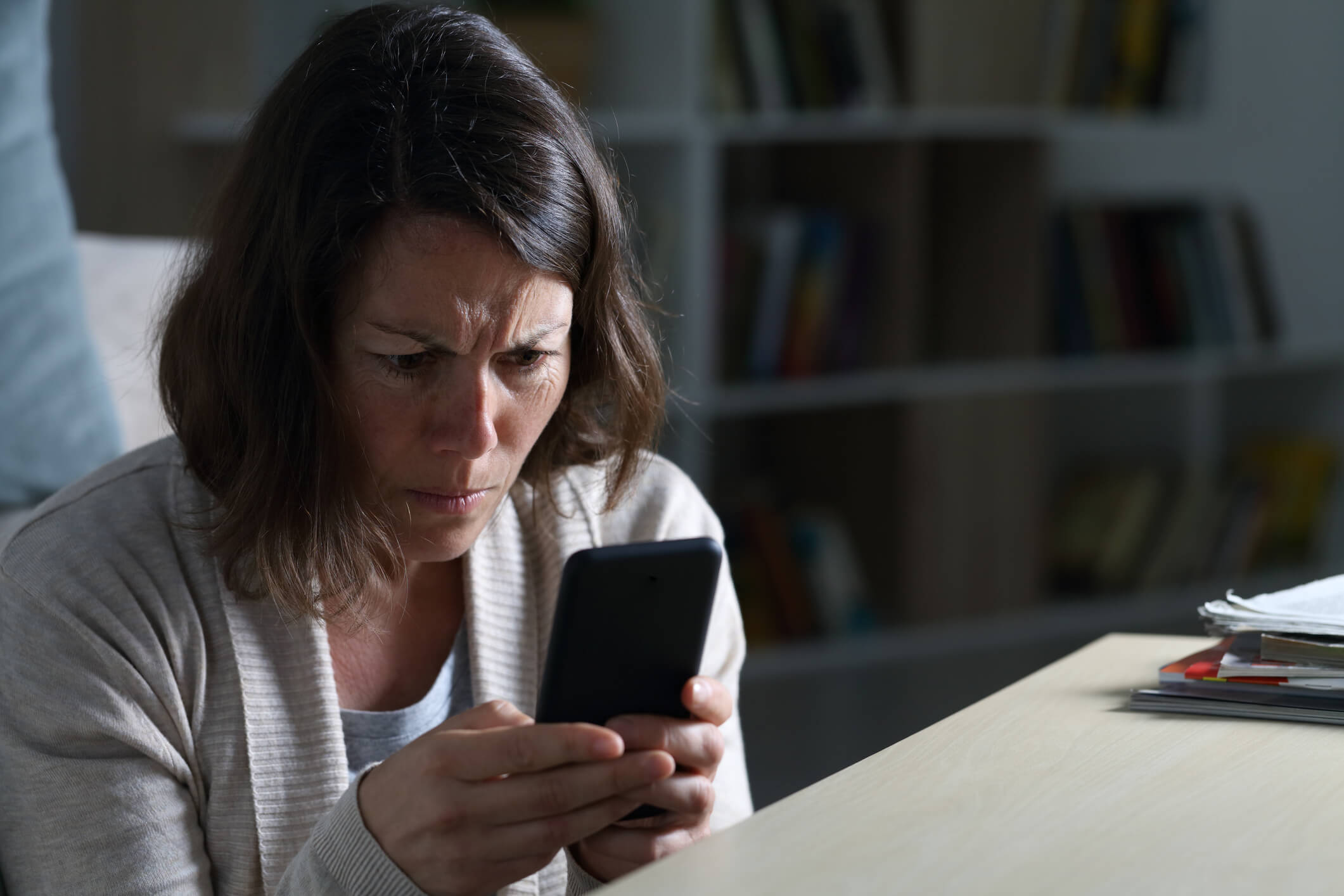 When a pet goes missing, it is heart-wrenching for pet owners. Only one in three pets are recovered, which means many animals are not reunited with their families and likely end up in the shelter system. Innovative programs for animal shelters like the Lost2Found program from The Front Street Animal Shelter in Sacramento, California help reunite lost pets and their owners.
How Lost2Found Works
When a pet is lost, the owner can text STRAY to a dedicated number and from there the program directs them to all the resources available to help find pets. As part of first steps, the owners can fill out a lost pet report, and are provided with links to area shelters. In addition, they are given videos with detailed instructions on steps they can take to find their pet.
Found animals are uploaded to a website that has identifying information about them such as sex and breed and the area in which they were picked up. In addition to viewing these pets, owners can upload an image of their animal to a database that will search for animals based on facial recognition technology.
Front Street Animal Shelter also provides a checklist for pet owners to go through to help ensure they have accessed all the information. Some of the checklist includes posting and looking for information on Nextdoor, Craigslist, and in Facebook groups. They have also provided a list of local shelters with contact information and links to those websites.
Funding for this came from Innovation Showdown from the Petco Foundation which provides funding opportunities for innovative programs for animal shelters. Since March 2019, the team estimates they have helped well over 1,200 people access information to find their pets.
Know of an Innovative Program?
We're always looking for innovative programs for animal shelters such as Lost2Found to share with all of our friends in the animal shelter world. If you know of a program at your shelter or somewhere else, we'd love to hear about it! You can contact us with your ideas and we just might share it in our newsletter and here on our website!