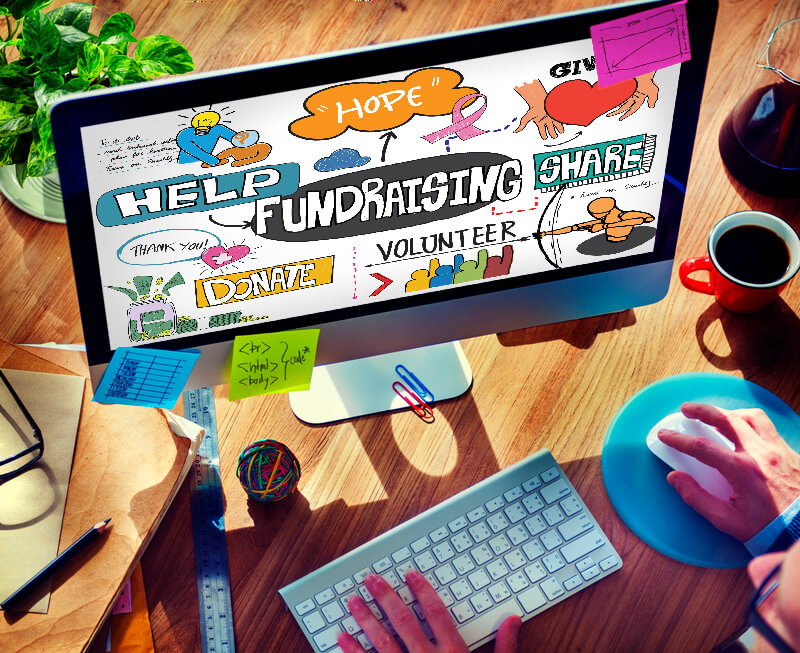 As shelters and rescues, we know you are always on the lookout for funding opportunities.  
Fundraising resources are available throughout the year, but there are many that start in spring or the fall. We've compiled a list of a few different grant opportunities for animal shelters for 2022.  
Foundations and Grants
Banfield Foundation – This foundation is part of the Banfield brand of veterinary clinics across the country. They have grant programs to support veterinary care, shelter, and disaster relief for pets in need. You can find their grants and requirements on their website. 
Petco Love – As one of the nation's largest benefactors of animal welfare causes, Petco Love supports nonprofit organizations that care for animals in need, fight pet cancer, and work with and support therapy pets. See their application periods and applications online.  
Maddie's Fund – This foundation has grant opportunities for animal shelters focused on dogs and cats. Their website includes all grant requirements. 
The Binky Foundation – This organization provides seed money for new initiatives and even newly formed animal welfare groups. You can review their grant requirements on their website. 
The Laura J. Niles Foundation – Laura J. Niles Foundation concentrates efforts on canine research, animal protection, and adoption, search and rescue training, human assistance, and similar fields of interest. Apply for grants here. 
Bissell Pet Foundation – This is one of the more well-known foundations and while their spring opportunities are closed, they do have grants opening up in the fall. You can see what they have available on their website.  
Planning Ahead
Your development teams are undoubtedly planning for these and other funding opportunities. However, if you see a new resource on this list, please send it on to them. For other types of tips, and opportunities, check out other blogs on our PetBridge website!