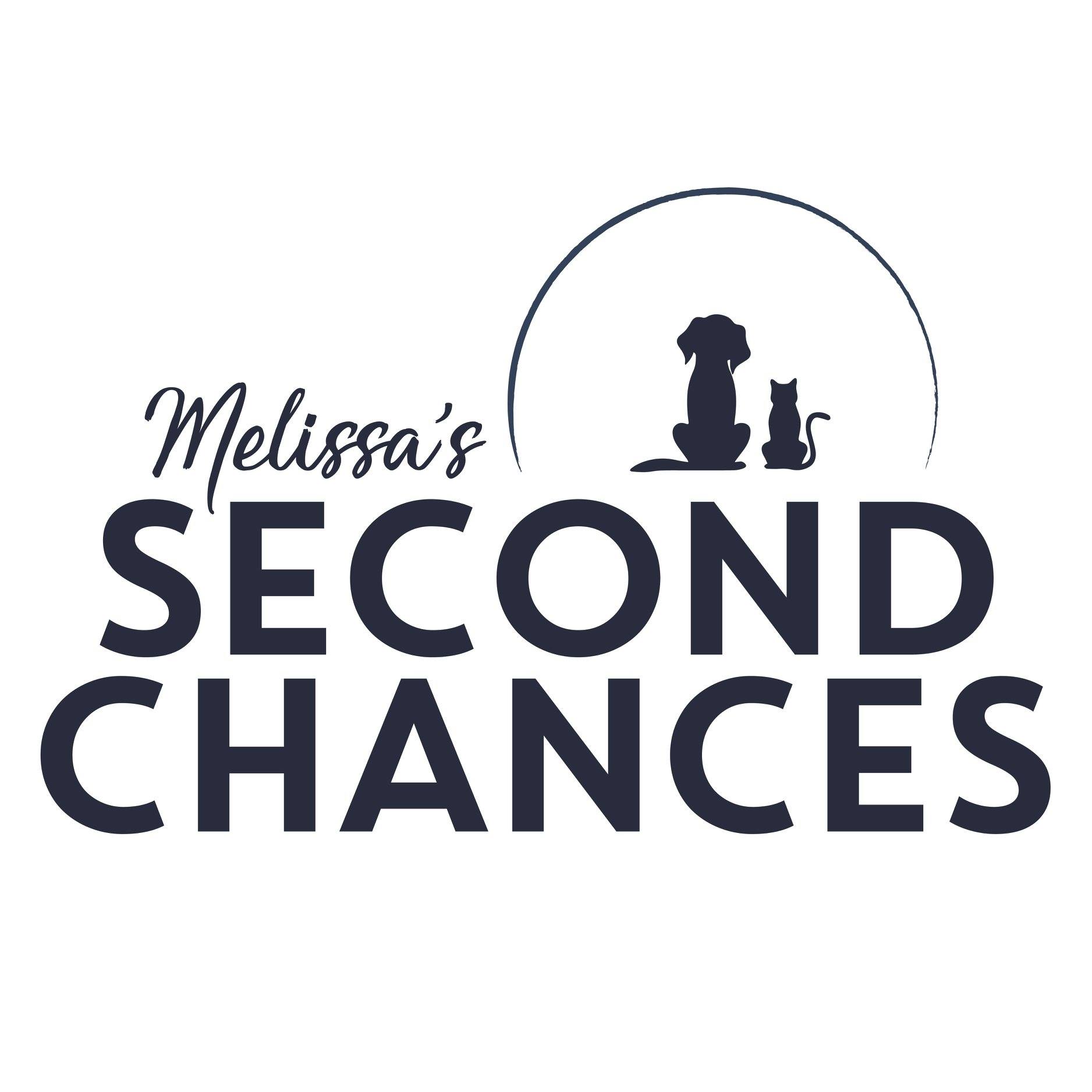 Each month we like to highlight a PetBridge shelter or rescue to learn more about why they use PetBridge for their pet display and pet alerts. This month we are talking to Melissa's Second Chances located in Shawnee, Kansas. Read more about why they chose PetBridge and check out their website for events, programs, and more!
What was the need that brought you to PetBridge?
We were really feeling the need to work smarter not harder. Our volunteers were taking the animals on our website and entering them into Pet Finder and then when animals would get adopted, taking them down. It was using a lot of resources. It was impossible to keep the third-party adoption sites in real-time and we were getting lots of inquiries about animals who had already been adopted by not inquiries about available animals.
Why ultimately did you choose PetBridge?
It made so much sense for our rescue! Not only is it amazing having animals automatically populate to third-party adoption sites but we were also starting a new animal control contract at the time and the lost feature has been valuable to us. The automatic alert for potential adopters when an animal they are looking for becomes available is incredibly valuable and it's not even a feature we knew that we needed!
What have been the greatest benefits of working with PetBridge?
It has really streamlined the process of intake to adoption for us! The customer service has been incredible as well. The PetBridge team is so easy to work with!
Have you seen adoption rates rise after PetBridge implementation?
Absolutely! In 2019 we had 958 adoptions, we started using PetBridge in 2020 and in 2020 we had 1,425 animals be adopted.
What would you say to someone else considering PetBridge for their animal shelter or rescue?
It's a very worthwhile investment that will save you a ton of employee or volunteer hours and get more animals adopted!
Looking for a Shelter Software Solution?
If your shelter is looking for pet shelter software with pet displays and pet alerts like Melissa's Second Chances, contact us! We'd love to talk to you about your options and discuss the additional PetBridge features.