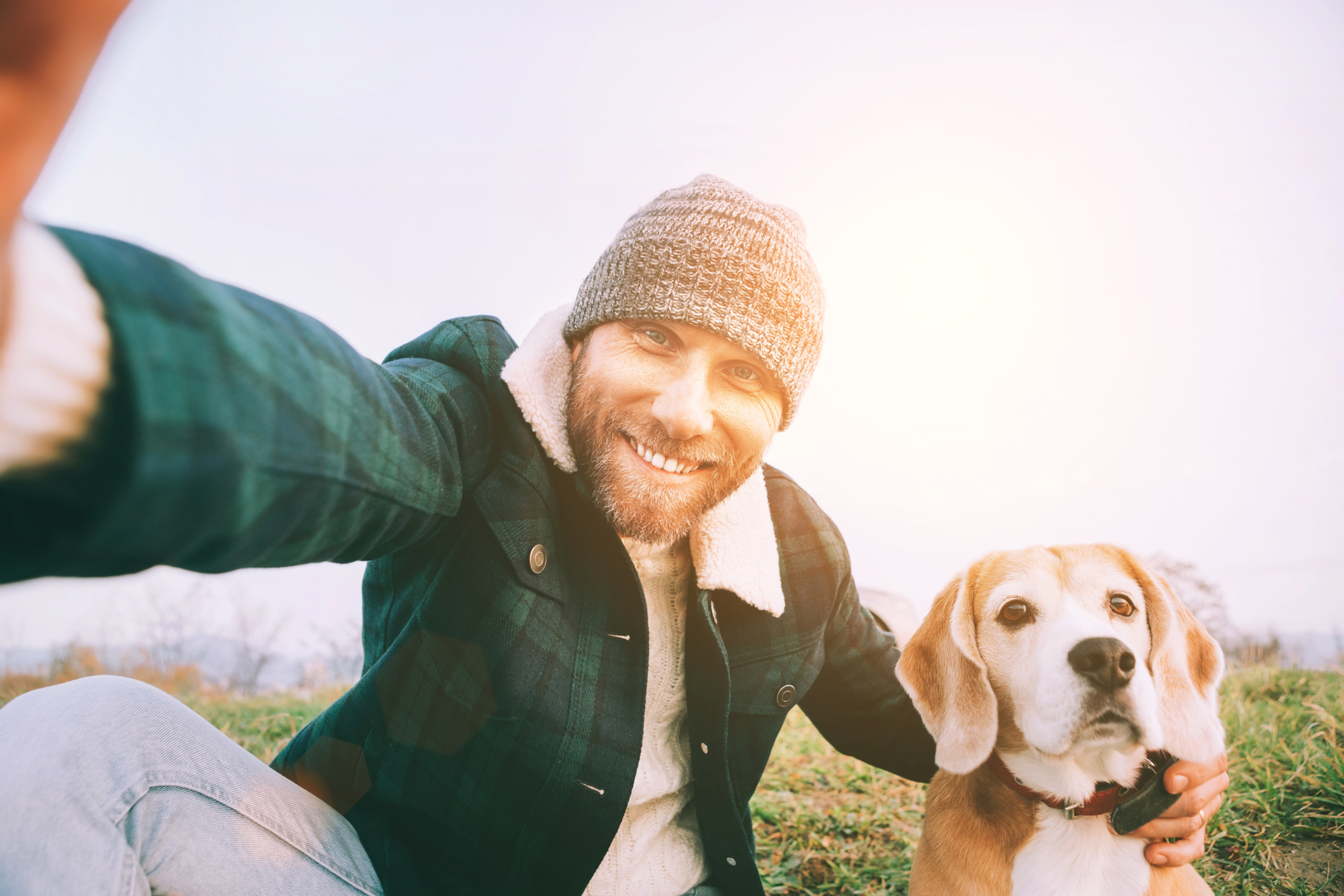 Social media plays a key role in helping make our shelter animals even more visible and helping get them to get adopted. It always seems that when it we get used to one social media platform, they introduce a new component. Last year, Instagram (IG) brought out Reels, their video sharing service. The format Reels uses is similar to TikTok, which is another great platform for shelters and rescues to highlight their adoptable pets. While it is not necessary to use Reels, it is helpful because the audience is growing rapidly and would be an excellent place to find new viewers and potential adoptive families.
Here are a few best Reels practices:
Take a still picture of the animal first to use as the "cover" image
Shoot outside when available. Natural lighting is always best!
If there is talking on the video, add auto captions (tutorial here)
Make sure all text is visible o Use minimal words and keep them in the middle third of the screen so they do not get cut off when people are not in full-screen mode
Have FUN! You have 30 seconds to tell people why this specific pet should be adopted!
As always, PetBridge is here to help with our innovative software to help integrate into what you are already using to take your tools to the next level-—saving your staff and volunteers time and money. For more information on PetBridge and the services we offer, take our tour!