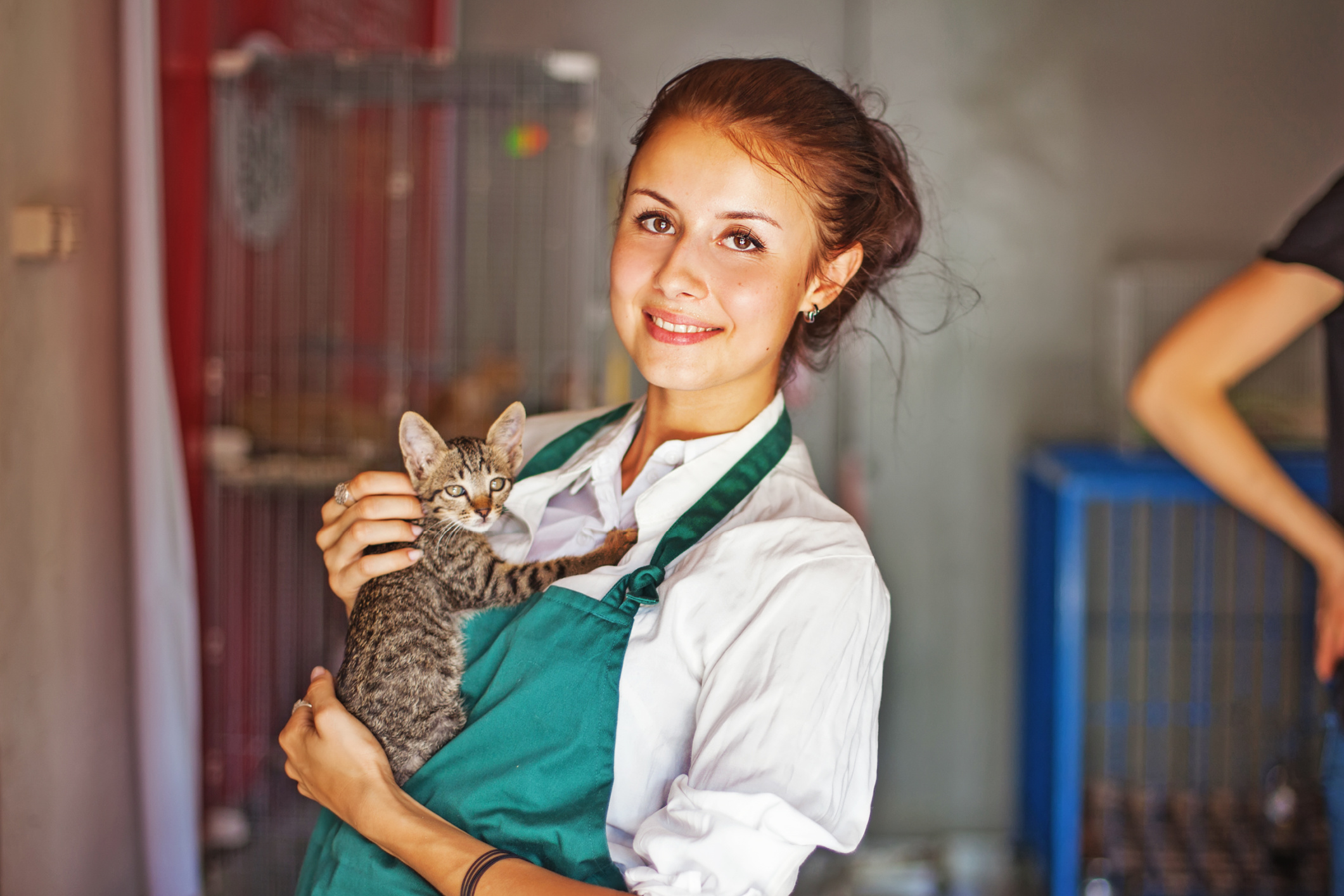 On July 21st KC Pet Project celebrated its 5th annual KC Pet Project Day, dedicated in 2017 by the Mayor and City Council of Kansas City, Missouri in honor of all the lives saved by KC Pet Project's dedicated staff and volunteers. They kicked off the celebration by hosting KC Pet Project's Day of Giving on July 16th, 2021.
This year our goal was to raise $25,000 dedicated to keeping pet families in their community together through our Keep 'Em Together, KC program that began as a response to the Covid 19 pandemic.
Keep 'Em Together, KC is an initiative that focuses on building community partnerships and expanding services to help address the systemic roots of resource inequity in Kansas City. The organization partners with the community and pet owners to help provide several resources to support a whole family model to increase pet retention and deter unnecessary pet surrender. Any donation made will directly impact pet families and their desire to stay together. Here at PetBridge, we love this initiative of a city and a shelter working together to help pets in need.