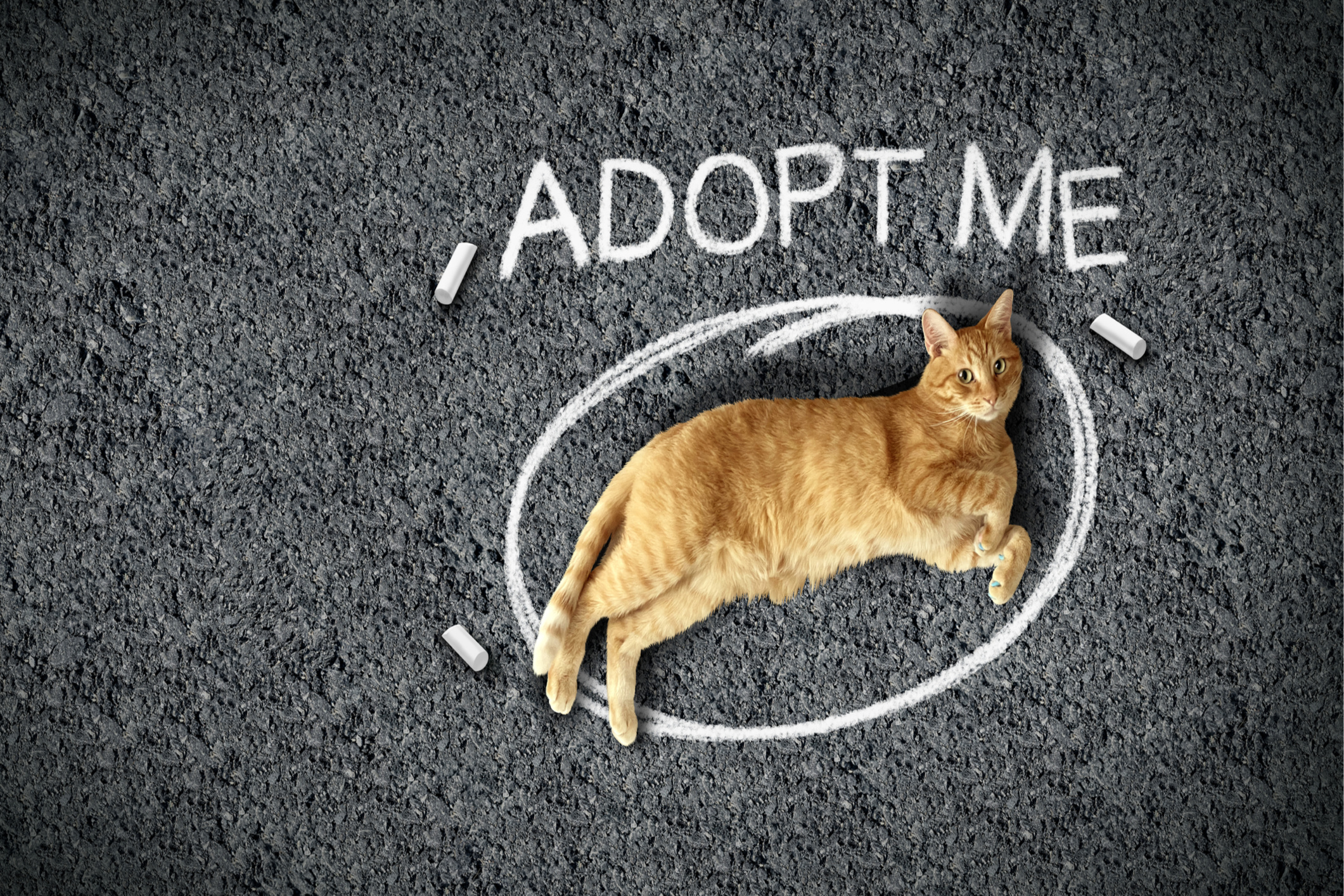 When it comes to successful adoption promotions, the Richmond SPCA is a great example. In August, the group ran a special that was highly successful! The promotional offer has encouraged people to adopt any two felines for a single adoption fee. Two furry friends for the price of one! This type of adoption promotion works for several reasons:
Cats tend to do well in pairs and can easily cohabitate in a new space
This frees up more room for new animals coming into the shelter at a higher rate
Staff only has to fill out paperwork once for two animals saving on time
IT SAVES LIVES!
In a world where everyone loves a deal and a bargain, consider something like this during the upcoming fall months. Or have a "Caturday" where you offer specials on felines to adoptive families. This allows more lives to be saved and also gives you something to promote on social media to help promote your shelter. 
Remember, sometimes people just need a small push or a "sign" that now is the time to adopt a pet and these events are a great way to get your shelter out in the community and promote what you do with your staff and volunteers! At PetBridge we love to help shelters save lives and we also love to help them save time and money. Contact us if you would like more information on the products and services PetBridge has to offer, including animal display and even digital marketing services.