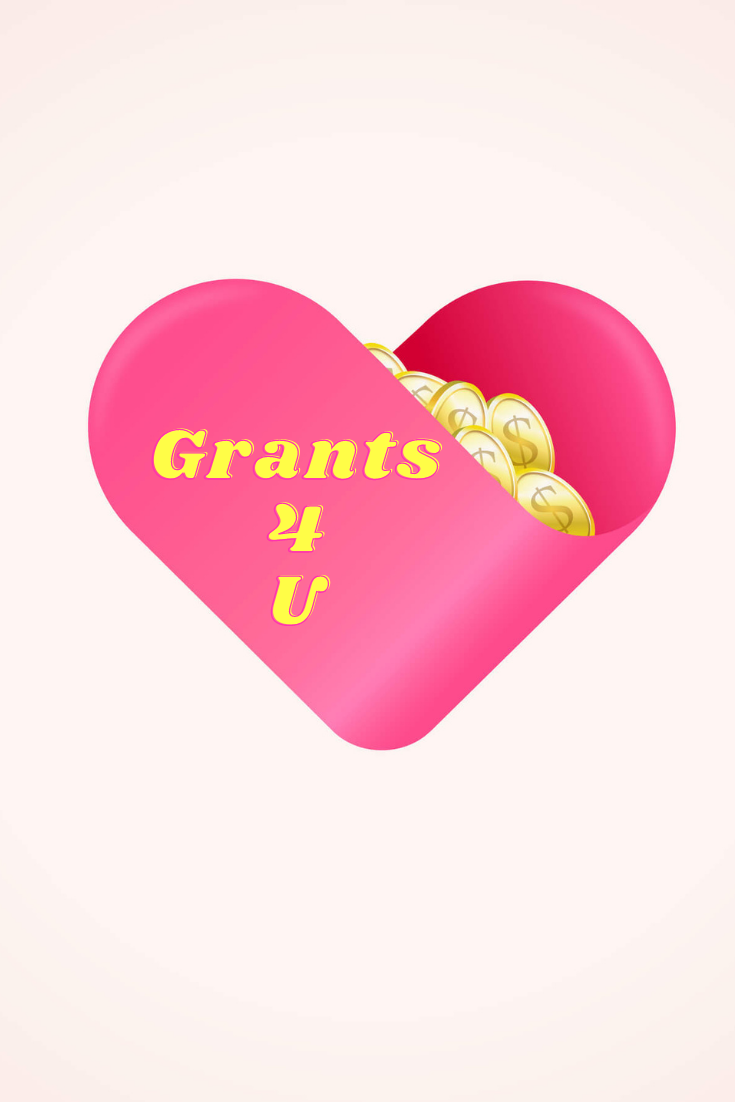 As we are into the first quarter of the year, it's good to revisit some of the funding opportunities that exist for shelters and rescues. Some of these resources might be well known to your organization and some may be new. We encourage you to check out what's available!
Animal Welfare Grants
You can find a complete list of these and other animal welfare grants at CharityPaws.com and the Humane Society of the United States.