We bridge your existing shelter software to your website seamlessly.

Don't have any shelter software? We can help you out there too!
VIEW OUR PET ADOPTION PORTAL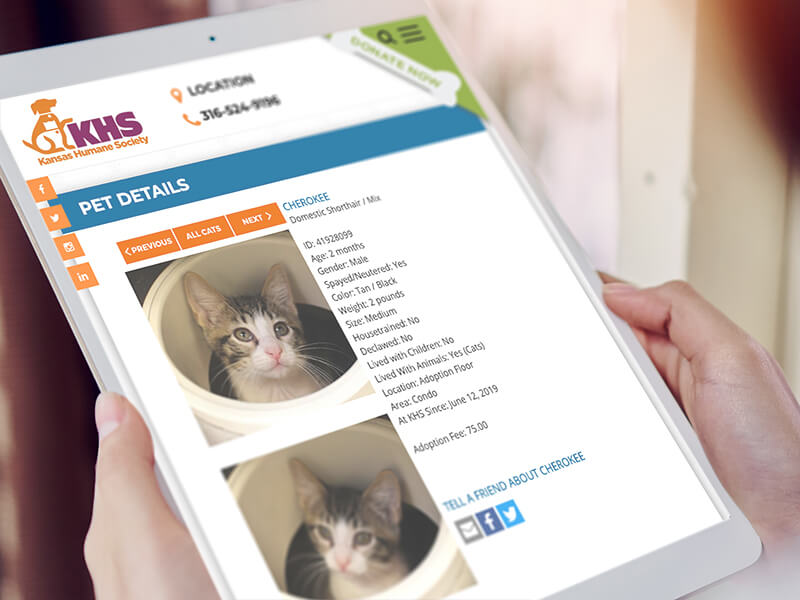 Fully custom pet listing display with search functionality and separate pages for each animal for easy social sharing.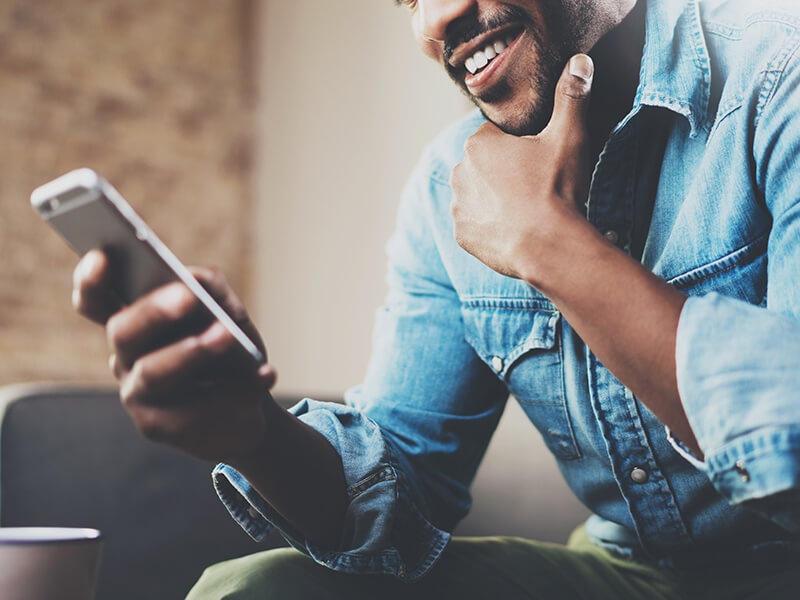 Pet alert function to notify users via email or text message when an animal they are looking for is available for adoption.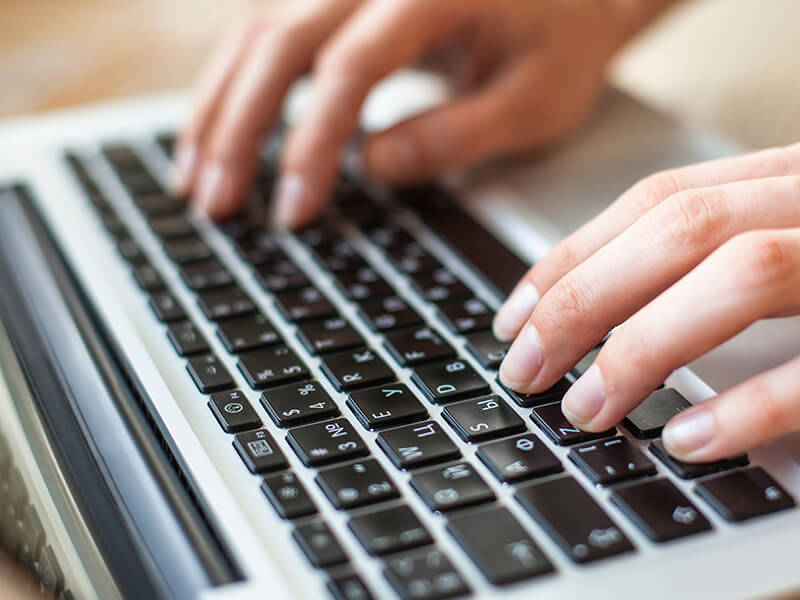 Automatically and continually export animal data to over 100 national websites including adopt-a-pet and petfinder so you only have to enter your animal data once.
Take a Tour of the System
PetBridge saves lives with our animal shelter software and pet adoption apps.
Shelters across the United States use our innovative pet adoption portals to successfully match pets to families. This results in less crowded shelters, more lives saved, and animals finding "forever homes" at faster rates!
Some of our Shelter Partners Include:
mobile apps for iPhone and Android
lost and found poster generator
PetBridge Animal Shelter Software
Pet Adoption Solutions for the Digital Age
PetBridge harnesses the power of your existing shelter intake database. This gives animal shelters the capability to showcase adoptable pets in real time. With our pet adoption app, users can easily search for animals currently available for adoption with a smartphone or tablet. This results in more lives saved, less crowded shelters, and pets finding "forever homes" faster!
Our animal shelter software and pet adoption apps send immediate texts or email notifications to users looking for their perfect pet. PetBridge mobile apps send matches based on size, breed, age, and other specifications. The animal adoption portal works seamlessly with your existing shelter database, preventing the need for double entry. Shelter hours, contact numbers, volunteer applications, donation links and other vital information is at the user's finger tips!
MORE PET ADOPTIONS

+

LESS CROWDED SHELTERS

=

MORE LIVES SAVED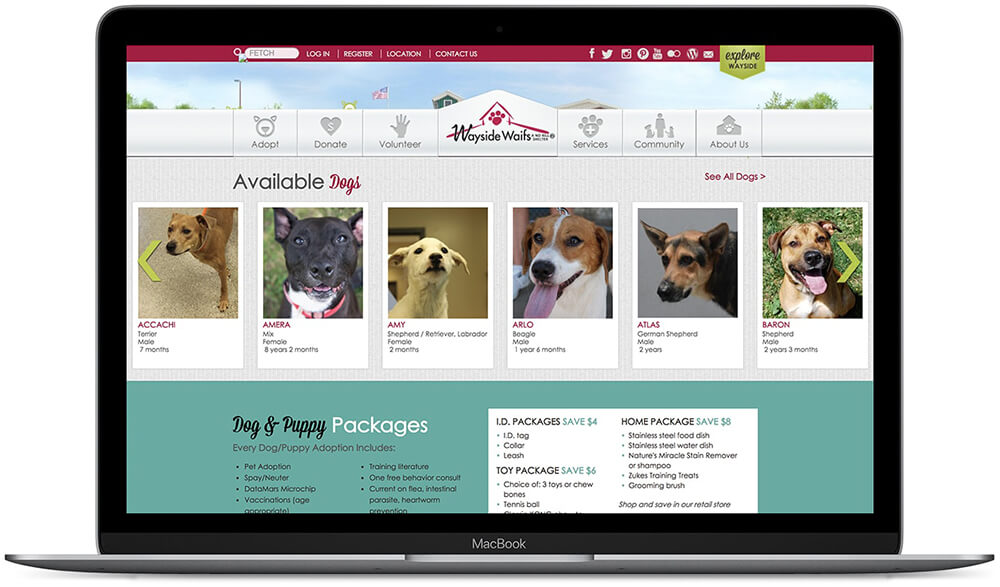 PetBridge helps shelters stay less crowded, while finding happy homes for animals.
PetBridge is passionate about helping shelter animals find "forever homes." With our animal shelter software and pet adoption apps, we use your shelter's existing intake database to match pets with the perfect owner. Our pet adoption portals make it possible for shelters to showcase animals in real time by displaying video, images, and "Meet-Your-Match" data without any duplicate data entry required. Your shelter's pet listings are automatically sent to more than 100 different national websites, which dramatically improves the likelihood of your animals finding a loving family.